Do you want to dramatically drop body fat with my 90 Day Body Transformation?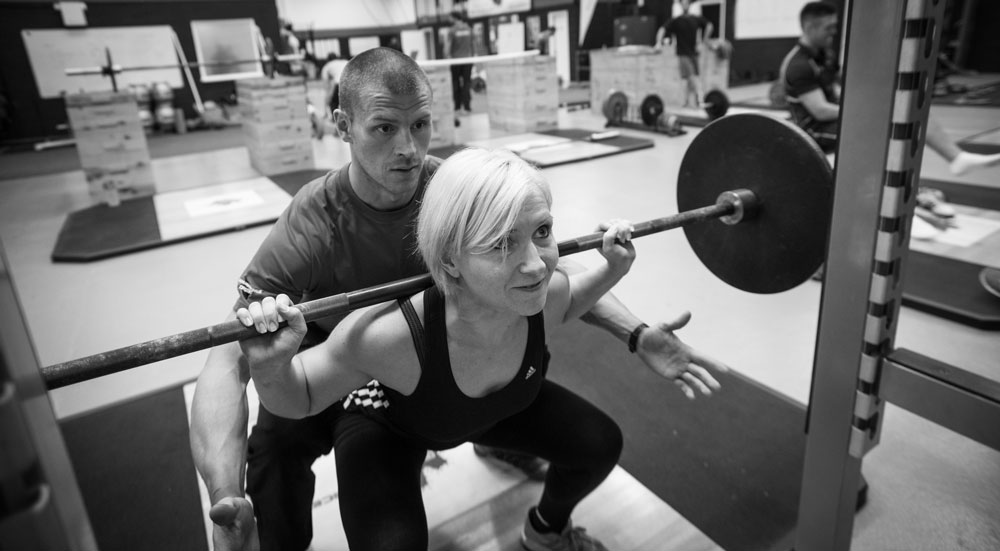 Fill out the form below to arrange a FREE consultation and to talk about how together we can achieve the results you want...
Struggle to know what to eat at the weekend?
No worries, here's my FREE Healthy Weekend recipe book worth over £20!
Personal Training Packages
I offer various one to one personal training packages. Want to train as a 2, 3 or 4? Enquire for pricing options.
Biosignature Packages
BioSignature Modulation is a cutting-edge, non-invasive fat loss and wellness program developed by world renowned strength coach Charles Poliquin.
The STRONG Programme
I also run THE STRONG PROGRAMME, along with fellow coach Sacha Harding. #STRONGPROGRAMME is a modified High Intensity Strong man training system designed to shred body fat & increase fitness dramatically.
Join us and see what all the hype is about!! Click below to head over to strongprogramme.com for all the info...